Offices, warehouses and hangars at the airport
ADMINISTRATIVE
FROM 20 m2 TO 3 500 m2
STORAGE SPACES
FROM 100 m2 TO 2 500 m2
HANGARS
FROM 300 m2 TO 10 600 m2
ADVANTAGEOUS LOCATION
our greatest advantage is the excellent accessibility of the area where we are offering office and warehouse space for rent. There's direct connection to the city ring road, the D1 highway, excellent connections to the centre of Bratislava, and, of crucial importance, is that it's in the immediate vicinity of the airport. All of this can add to the success of your business.
OUR BENEFITS
An exceptional combination of office, warehouse and hangar spaces for rent right next to the Bratislava Airport and with direct connection to the D1 highway. There is parking and an eating facility directly within the complex as well as lots of greenery and a 24-hour security service, all of which makes us the right choice for your business.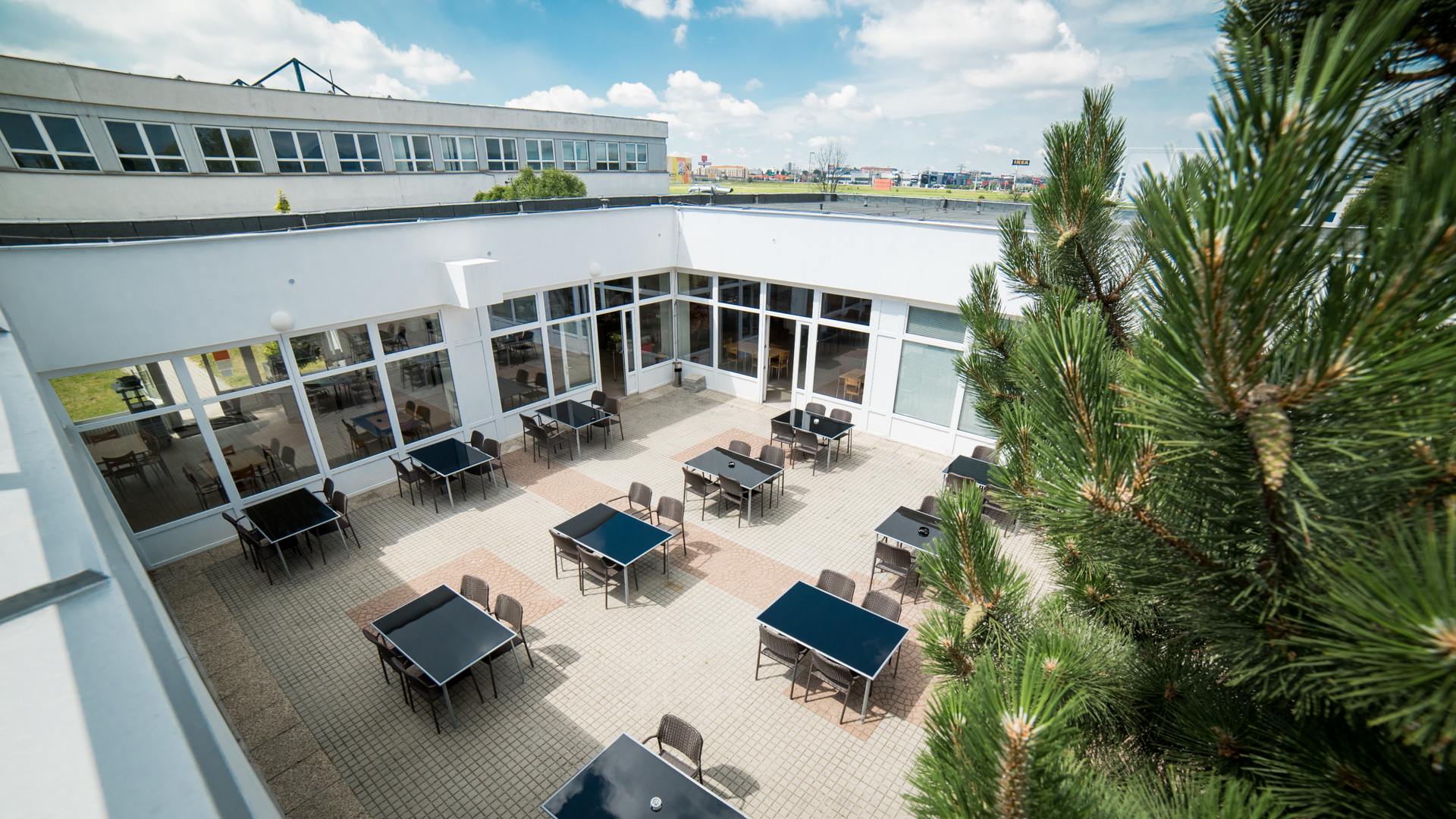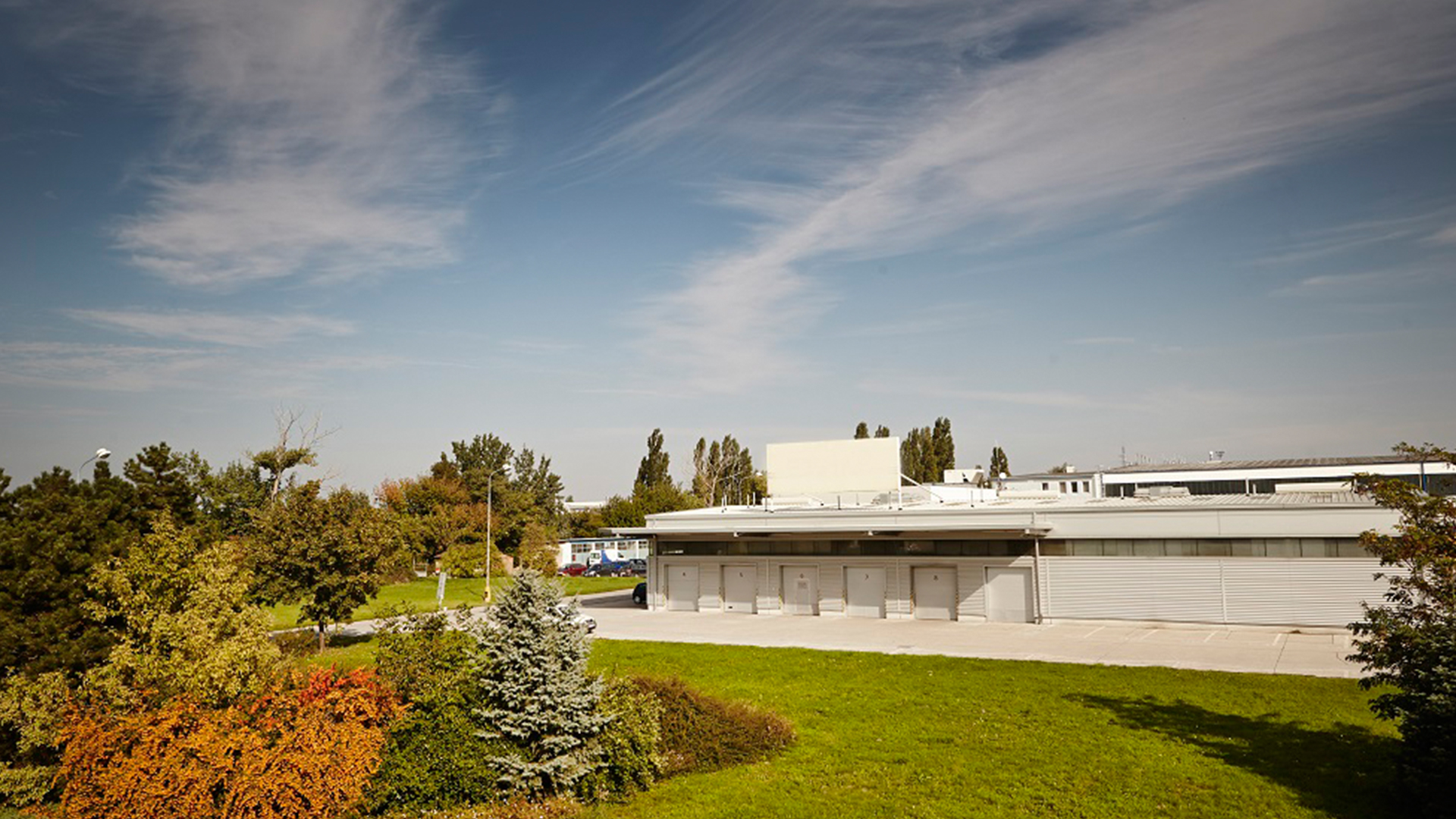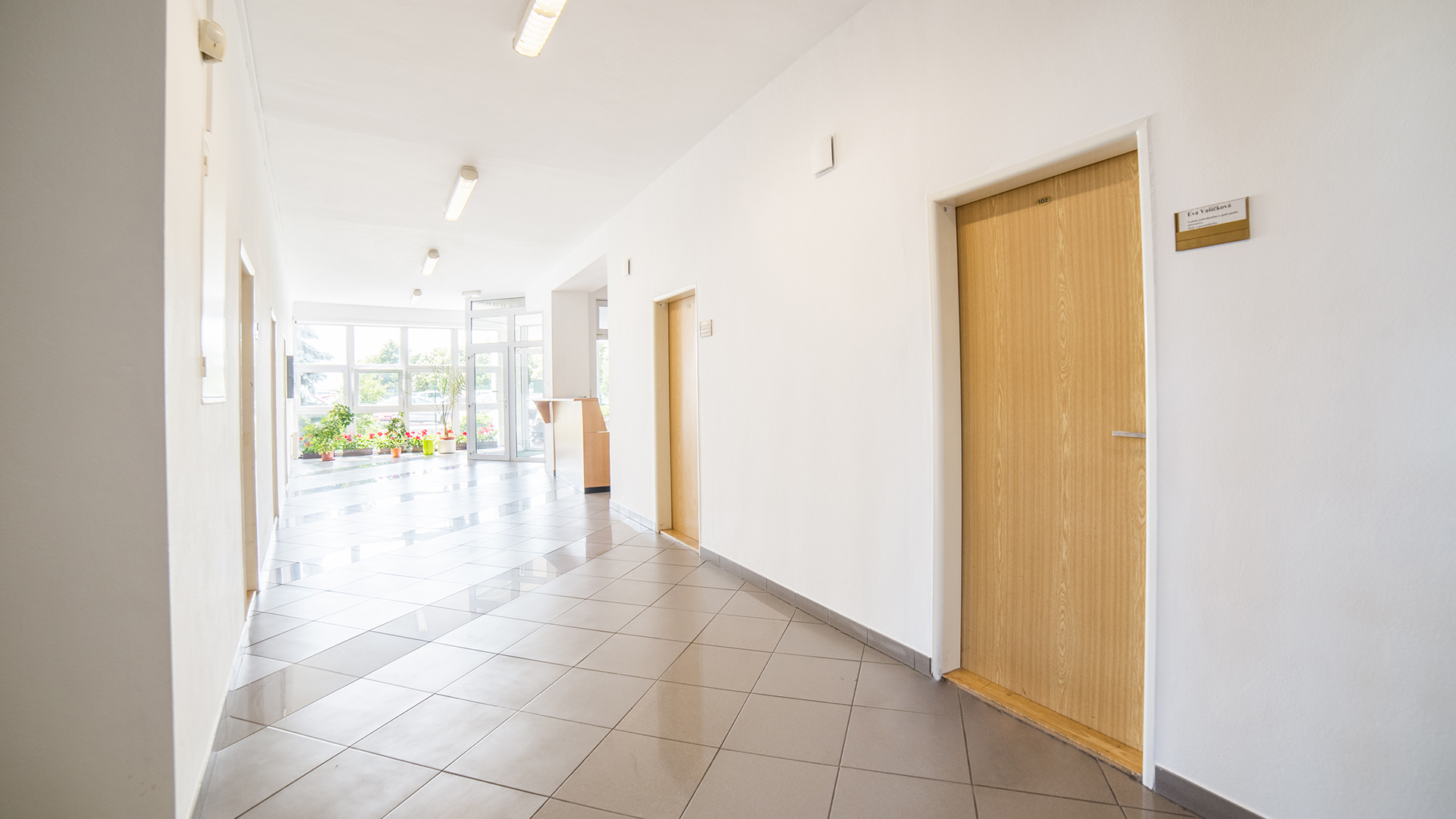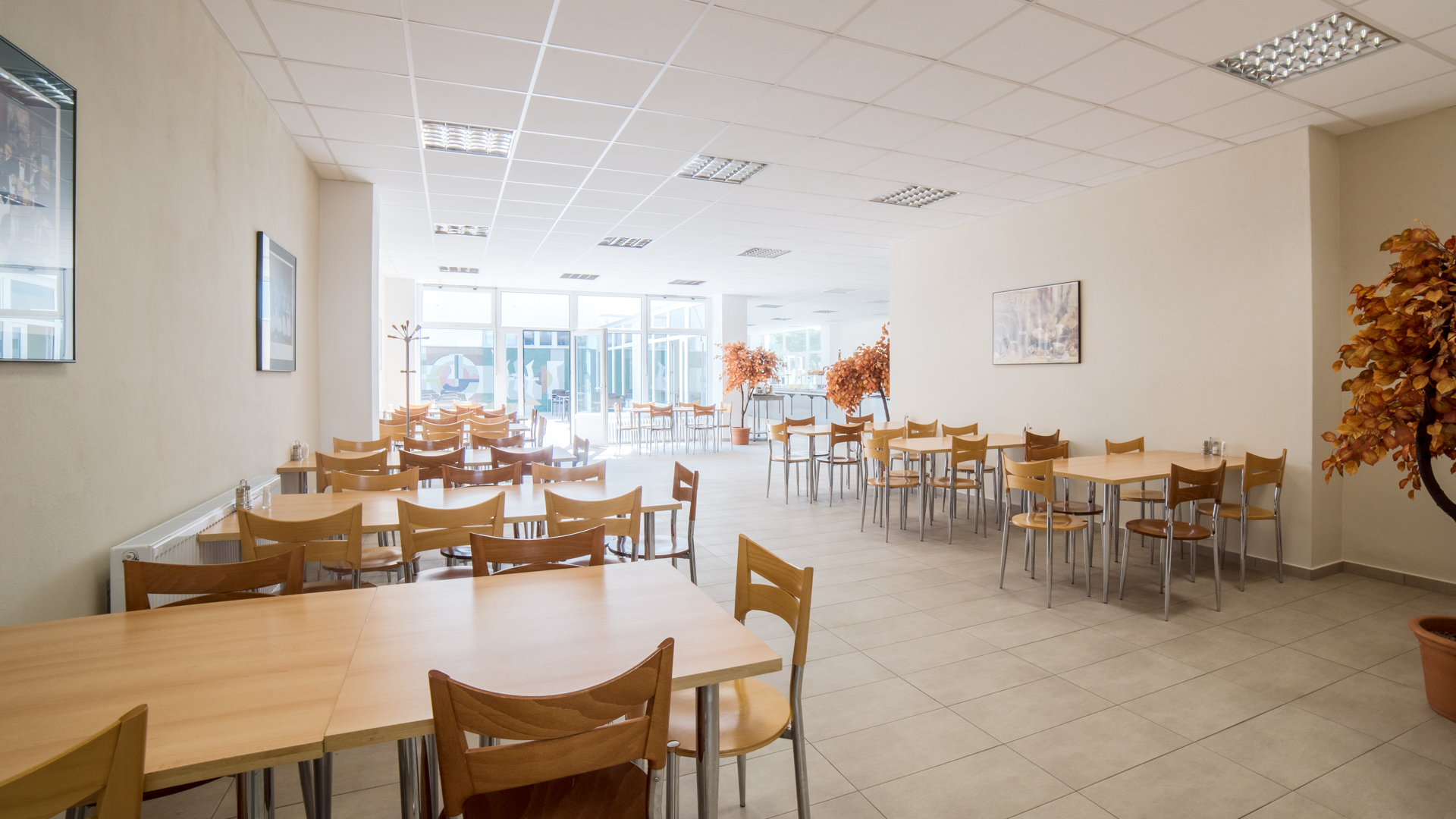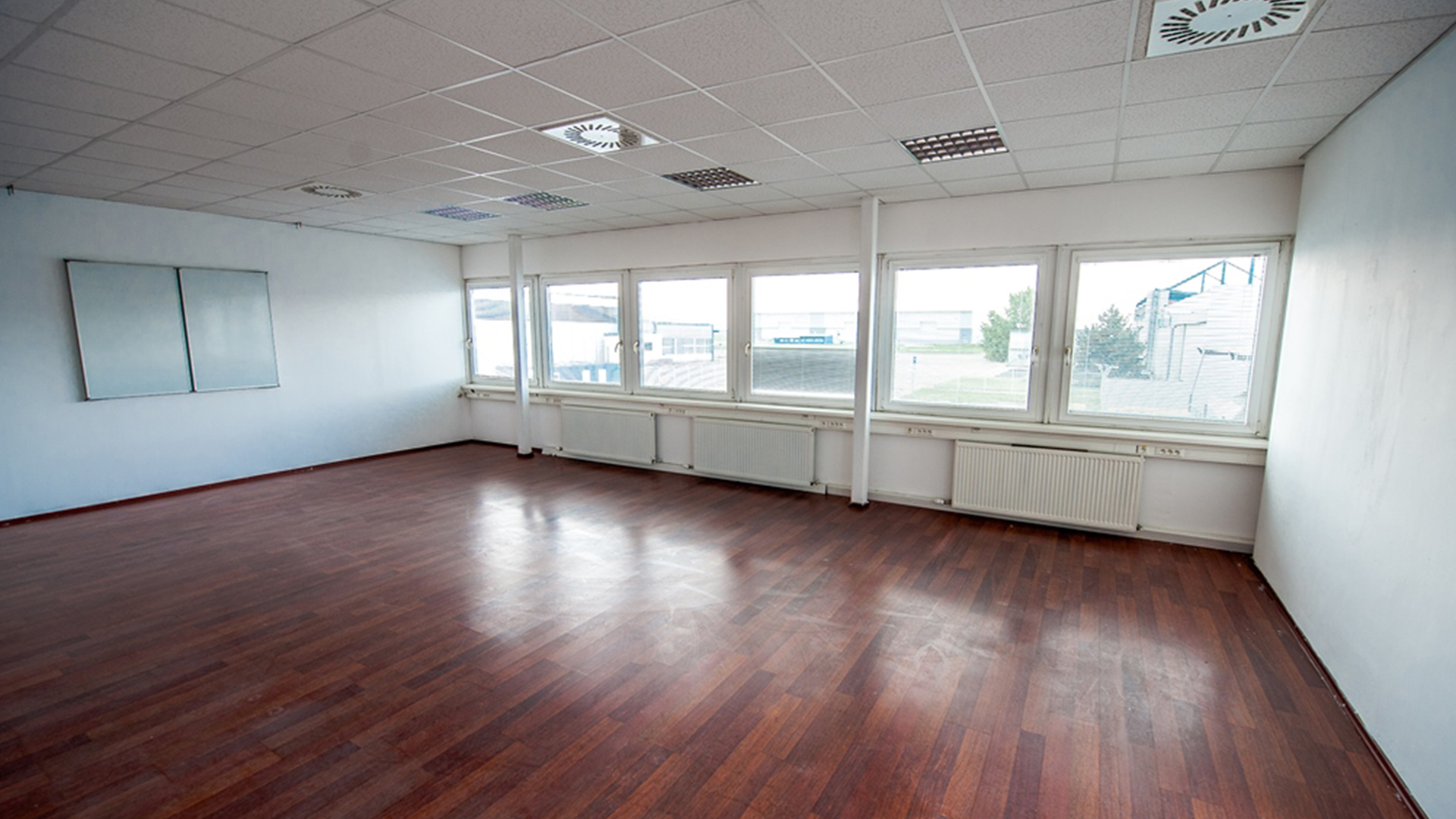 OUR OFFER OF OFFICES, WAREHOUSES, AND HANGARS
BTS CARGO & HANGAR SERVICES, a. s., is a dynamically developing company whose success lies mainly in a  customer-oriented approach in the field of property lease. Whether leasing offices, warehouses or hangars, the company´s ultimate aim is to comply with customers´ wishes  to the maximum possible extent, not only in terms of affordability of the leased premises but also in terms of adaptation of the premises to customers´ needs.  The premises are certainly attractive also by their location as they are to be found directly within the grounds of the M. R. Štefánik Airport (BTS), and on top of that, it is more than simple to get to the highway bypass from there. The premises for lease are in the immediate vicinity of the popular shopping centers, which you will appreciate when you need to shop after work or to arrange for a work lunch.
The premises of BTS Cargo are guarded 24-hours a day, and you always have a possibility to comfortably and safely park there. Currently,  more than 10 900 m2 of offices,  15 500  m2 of hangars, and approx. 6 100 m2 of warehouses are available for leasing.