Offices, warehouses and hangars to rent
OFFICE RENTAL
FROM 20 m2 TO 3 500 m2
WAREHOUSE RENTAL
FROM 100 m2 TO 2 500 m2
HANGAR RENTAL
FROM 300 m2 TO 10 600 m2
UNIQUE LOCATION
Only four minutes by car to Avion, only five minutes to Ikea. The nearest bus stop is a two-minute walk. Direct access to the city bypass, the D1 motorway and direct access to the airport. With us, everything is at hand.
PRACTICAL BENEFITS
Additional tailor-made changes to the rented premises. Guarded grounds 24 hours a day, seven days a week. Our own maintenance team and enough parking spaces. Our clients receive a service which others consider as above standard.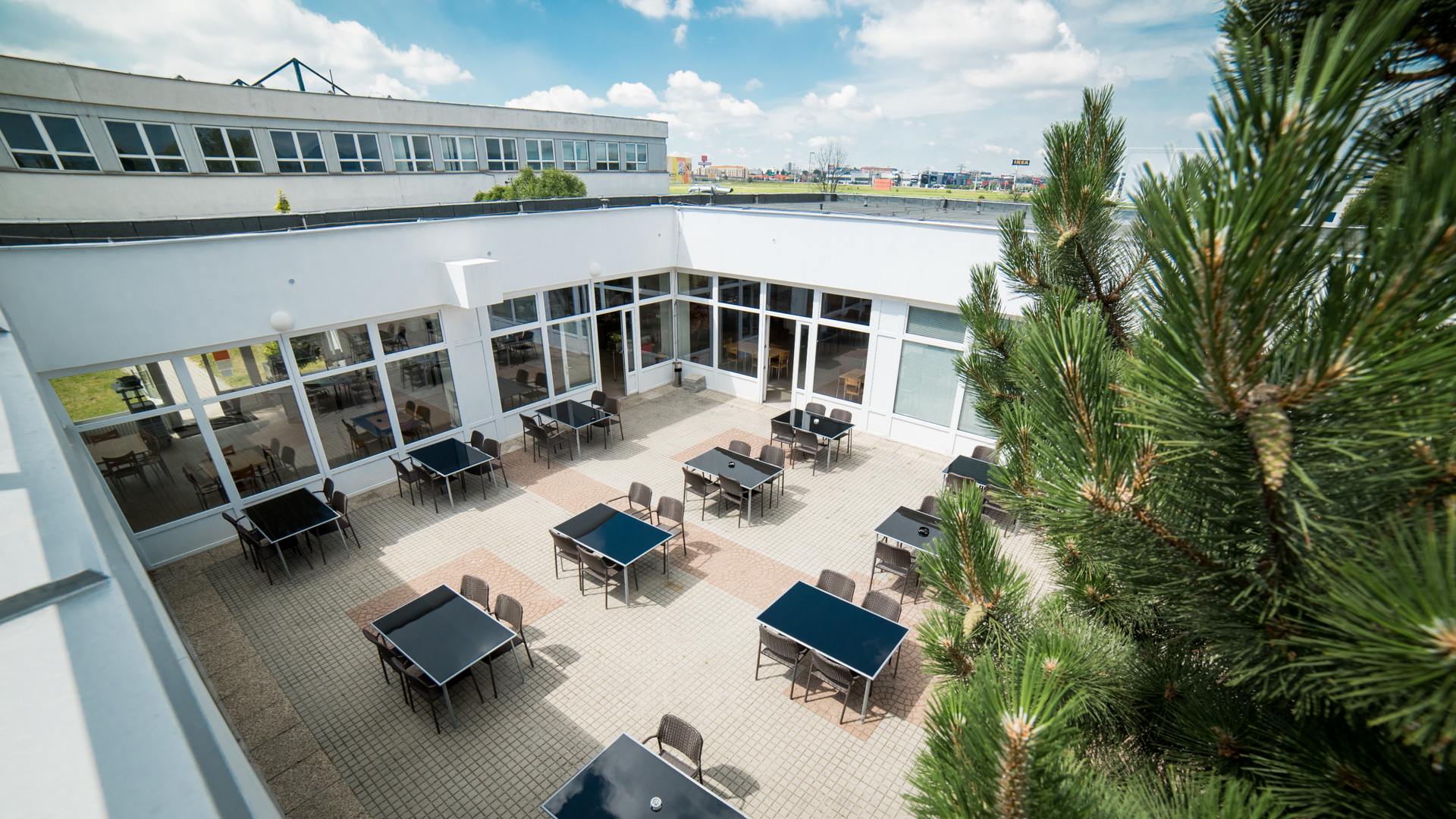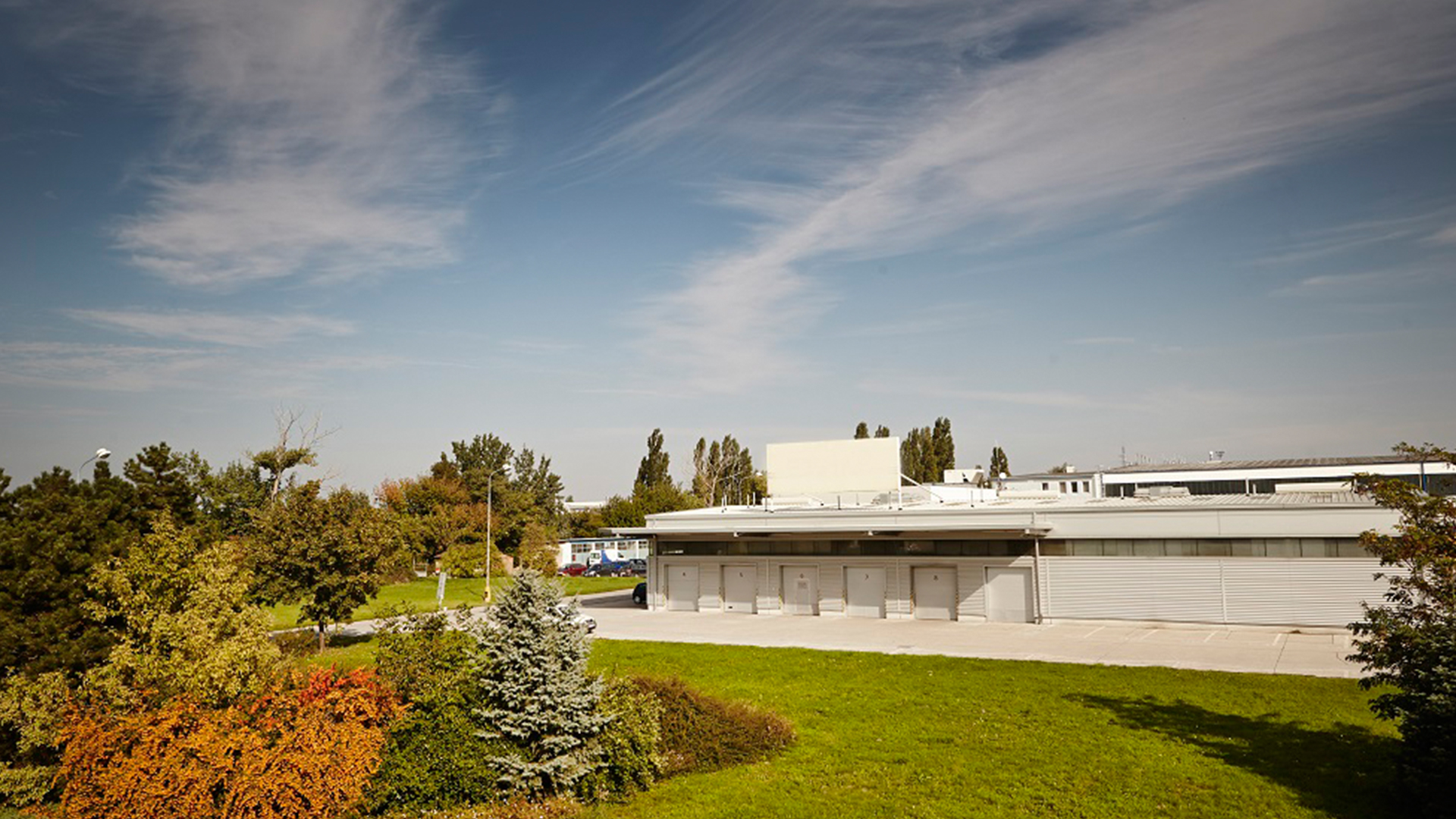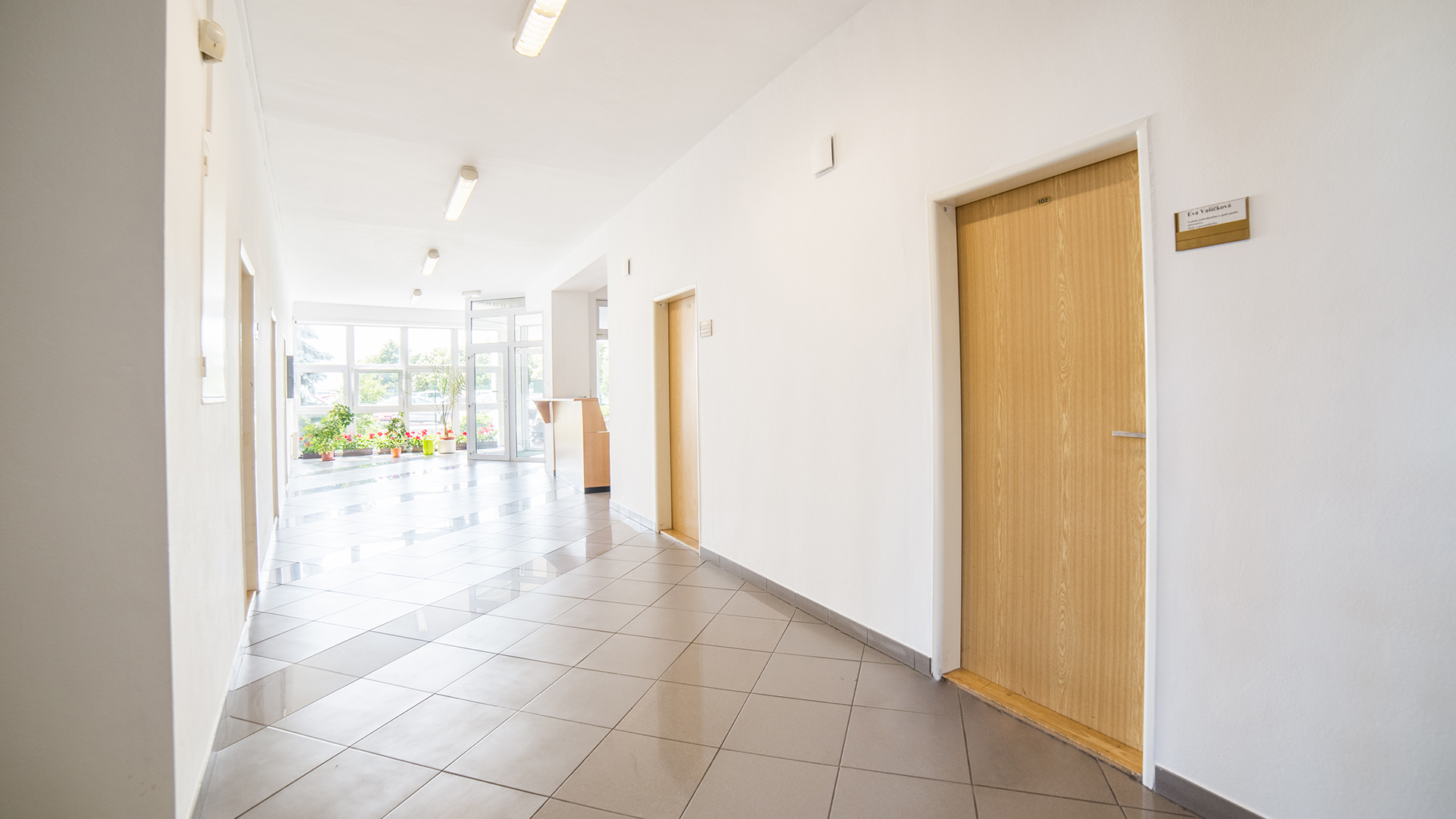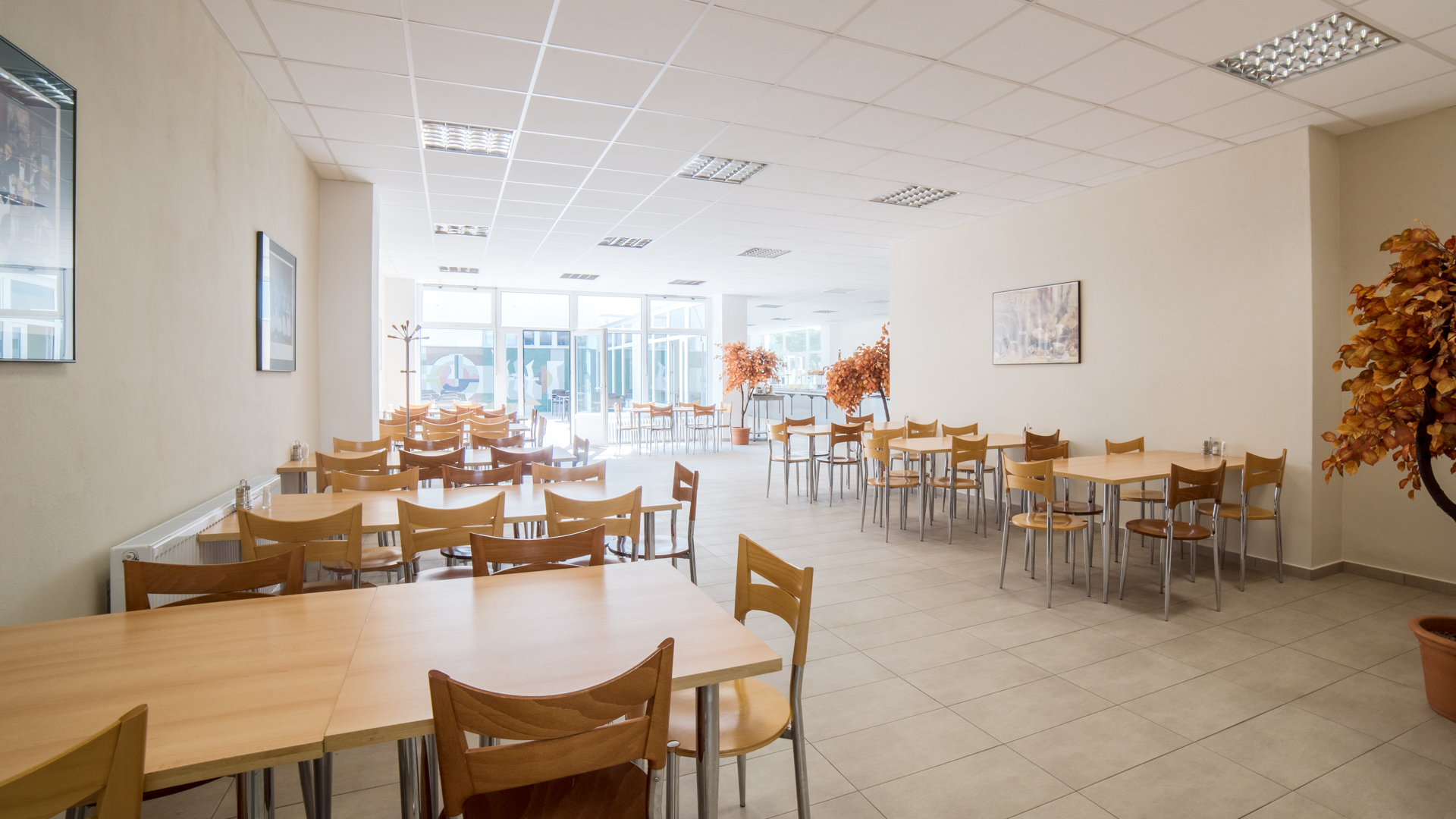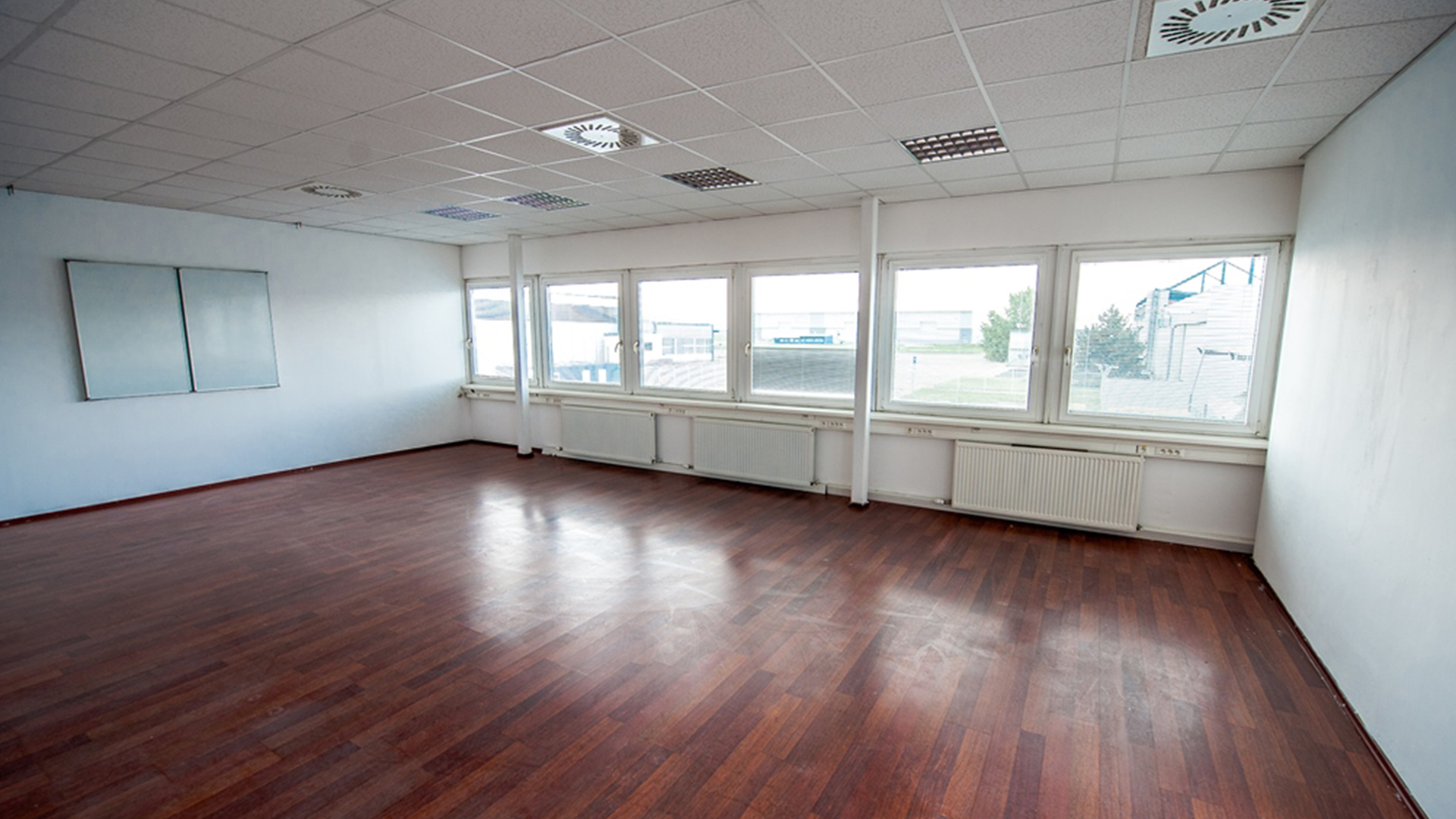 We are BTS CARGO & HANGAR SERVICES, a. s., and we offer rental premises in Bratislava. Our revitalised logistics and industry complex can offer you office and warehouse space, and hangars with a surface area of over 32,600 m² located by the M. R. Štefánik airport and near the motorway bypass. Only with us can you enjoy excellent transport connections to Austria, Hungary, the Czech Republic, towards the east and of course, even to Bratislava.
Our success is not only the result of our unique location, but also of our wide range and pro-client approach. At present, we have over 10.700 m2 of offices, 16.700 m2 of hangars and around 5,100 m² of warehouse available for rent. Whether we are renting out offices, warehouses or hangars, we always do our best for our tenants, not only in terms of the affordability of our rented spaces, but also by adapting them to their specific needs.
The proximity of the IKEA, Avion and Pharos shopping centres is a commercial opportunity and a benefit for employees who wish to shop after their work or arrange a working lunch. In addition, our park is protected 24 hours a day by a security service, and easy car parking goes without saying.